Save 35% when you RESERVE your CPaiR PAL today!
To receive this offer, simply make a $10.00 deposit and you will be locked into your exclusive discount.
Deposit $10.00 now and we guarantee your VIP position to receive the 40% off $289.00 MSRP
You would only pay $188.00 to complete your purchase, after we launch and ship!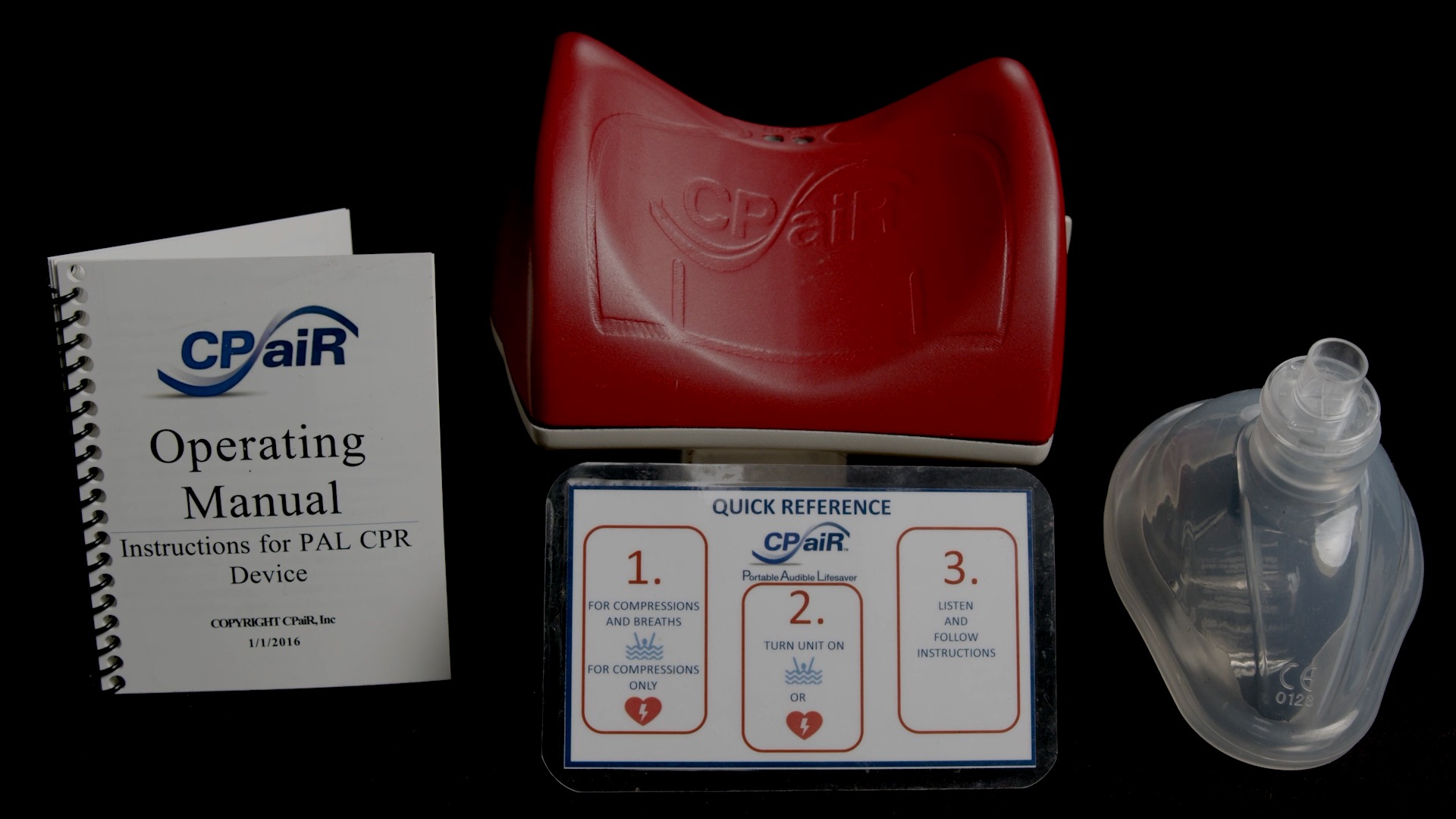 RESERVE MY PAL NOW!